SKYNET!!!! 9PM CT – 10:30PM CT
Saturday's Topic: "What's Up with China and the Moon Missions?" and "Tour of the Constellation Lepus the Hare"
Net Control: Tom KE5ICX
Afterglow Movie 10:30PM:
"Destination Space" (1959)
2-Meter Repeater W5FC: 146.880MHz, PL 110.9, –
Echolink: W5FC-R, node 37247.
Youtube.com Search "DARC Skynet"
Facebook.com Search "DARC Skynet"
Twitch.tv Search "KE5ICX"
Direct Video Link: https://www.youtube.com/channel/UCishlh8WmW7OXy9Q6sxsaag
Yahoo Groups: http://groups.yahoo.com/group/skynet
Facebook: http://www.facebook.com/groups/306498286059167/
Saturday's DARC SkyNet is at 9PM CT.
Discussion topic of the evening.
What's Up with China and the Moon Missions? (From a BBC Article)
Image of Chinese Rover Rolling off the Lander
https://www.bbc.com/news/science-environment-46760729
Lunar Surface Crater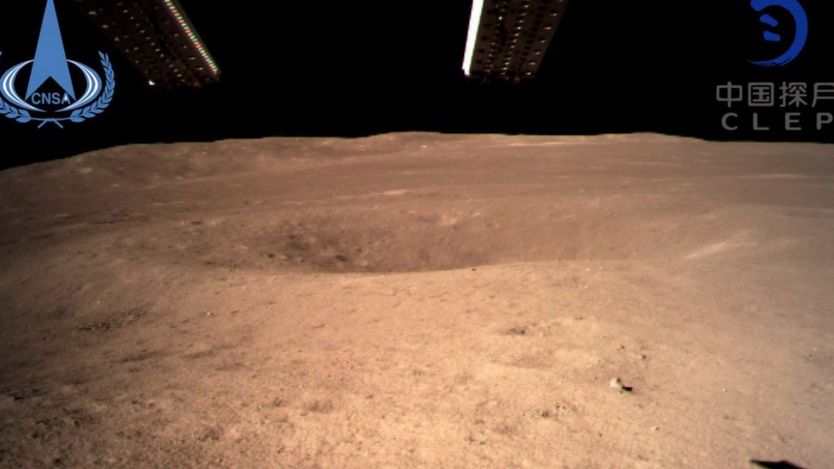 Moon Landing Locations, Now with Far Side Chang'e-4 on Far Side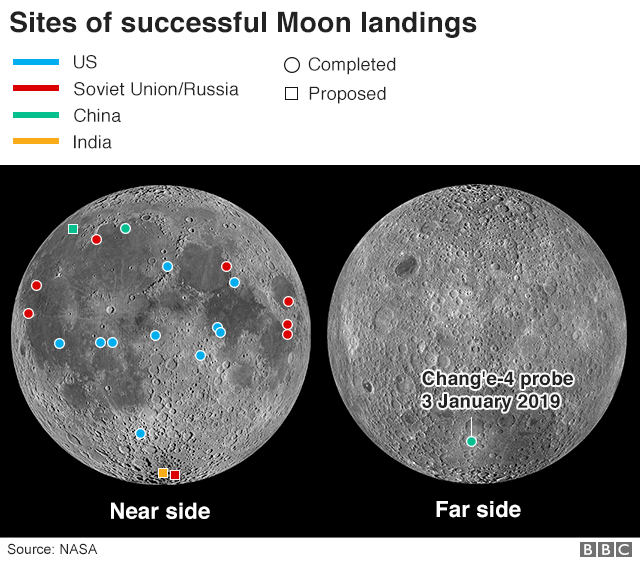 Mock-up on CHang'e-4 Lander and Rover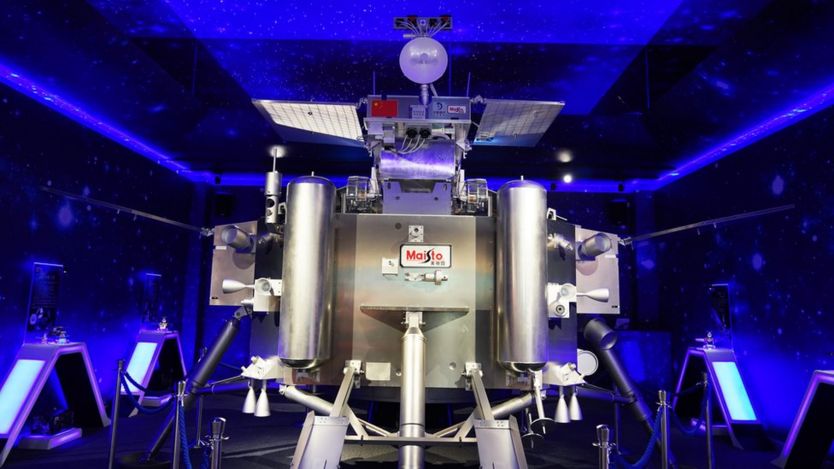 Queqiao Relay Satellite

Chinese Astronauts on the Moon

What can you see in the sky over the next couple of weeks?
From EarthSky.org:
http://www.earthsky.org/tonight
Jan. 6th Solar Eclipse Path (GSFC)


A featured constellation or object(s) or topic.
Constellation Lepus the Hare
https://scontent-dfw5-1.xx.fbcdn.net/v/t1.0-9/49726526_2948720265154137_904939516094054400_o.jpg?_nc_cat=103&_nc_ht=scontent-dfw5-1.xx&oh=972dcf210565f24eecfce3c87f057aa8&oe=5CBD42B8
Variable R Lep a
https://scontent-dfw5-1.xx.fbcdn.net/v/t1.0-9/49701083_2948721098487387_5883167398000852992_o.jpg?_nc_cat=110&_nc_ht=scontent-dfw5-1.xx&oh=50aa69d1e9b3ebcd28debcbd65c55150&oe=5CD8871F
Variable R Lep b
https://scontent-dfw5-1.xx.fbcdn.net/v/t1.0-9/49461834_2948721065154057_4528720414343430144_o.jpg?_nc_cat=107&_nc_ht=scontent-dfw5-1.xx&oh=9d82b407528b49445c22153c5bfe5ee6&oe=5C8C0559
Variable Lep R ab
https://scontent-dfw5-1.xx.fbcdn.net/v/t1.0-9/49204640_2948721078487389_9184301350723256320_o.jpg?_nc_cat=106&_nc_ht=scontent-dfw5-1.xx&oh=8b2e112cbad18e410b66cea5da00f9da&oe=5CD7DE51
Recent Astronomical discoveries
Dark Matter on the Move
https://www.sciencedaily.com/releases/2019/01/190103110639.htm
Juno Mission Capture Images of Volcanic Plums on Io
https://www.sciencedaily.com/releases/2019/01/190102112852.htm
Space Exploration and Space History
Space Exploration News
Chinese Rover on Far Side of the Moon

Ultima Thule Flyby

This Week in Space History
1801 January 1
First Asteroid Discovered
Haulani Crater

Ernutet Crater

1961 January 1
NASA Women Astronaut Trainees (Picture from 1995)

Jerry Cobb and Mercury Capsule

1920 January 2
Birth of Isaac Asimov

1959 January 2
Luna 1 Flyby of Moon

1999 January 3
Launch of Mars Polar Lander

2004 January 3
Spirit Rover Land on Mars

1969 January  5
Launch of Venera 5

Visible satellite passages over the next couple of days.
ISS
https://www.heavens-above.com/PassSummary.aspx?satid=25544&lat=0&lng=0&loc=Unspecified&alt=0&tz=UCT
Jan. 13
https://www.heavens-above.com/passdetails.aspx?lat=0&lng=0&loc=Unspecified&alt=0&tz=UCT&satid=25544&mjd=58496.8188866333&type=V
Tiangong 2
https://www.heavens-above.com/PassSummary.aspx?satid=41765&lat=0&lng=0&loc=Unspecified&alt=0&tz=UCT
Jan. 6
https://www.heavens-above.com/passdetails.aspx?lat=0&lng=0&loc=Unspecified&alt=0&tz=UCT&satid=41765&mjd=58489.779791702&type=V
Hubble Space Telescope
https://www.heavens-above.com/PassSummary.aspx?satid=20580&lat=0&lng=0&loc=Unspecified&alt=0&tz=UCT
Jan. 9
https://www.heavens-above.com/passdetails.aspx?lat=0&lng=0&loc=Unspecified&alt=0&tz=UCT&satid=20580&mjd=58492.2390096167&type=V