SKYNET!!!! 9PM CT – 10:30PM CT
Saturday's Topic: "The Universe is Flat!" & "Isaac Asimov at 100: Life and Times"
Net Control: Tom KE5ICX
Afterglow Movie 10:30PM: The Amazing Colossal Man (1957)
2-Meter Repeater W5FC: 146.880MHz, PL 110.9, –
Echolink: W5FC-R, node 37247.
Youtube.com Search "DARC Skynet"
Facebook.com Search "DARC Skynet"
Twitch.tv Search "KE5ICX"
Direct Video Link: https://www.youtube.com/channel/UCishlh8WmW7OXy9Q6sxsaag
IO Group: https://groups.io/g/DARCskynet/topics
Facebook Group: http://www.facebook.com/groups/306498286059167/
Saturday's DARC SkyNet is at 9PM CT.
Discussion Topic of the Evening.
The Universe is Flat!
Paul Sutter, Astrophysicist
https://images.squarespace-cdn.com/content/v1/54d62664e4b092010cefeec8/1515603427024-CDFUMP3I8FSP7C53CP2W/ke17ZwdGBToddI8pDm48kIgKsZfsxacz8qHBzbiXgId7gQa3H78H3Y0txjaiv_0fDoOvxcdMmMKkDsyUqMSsMWxHk725yiiHCCLfrh8O1z4YTzHvnKhyp6Da-NYroOW3ZGjoBKy3azqku80C789l0sp4XKerKdnE1ZNJsjVYBZMv0zAdkRi8j4_RqFIMb05Gsn3WITxFRlRV8jRHiWynYQ/PMSutter4shots.png?format=2500w
Flat or Round – They Decide

Sphere, Saddle, or Plane?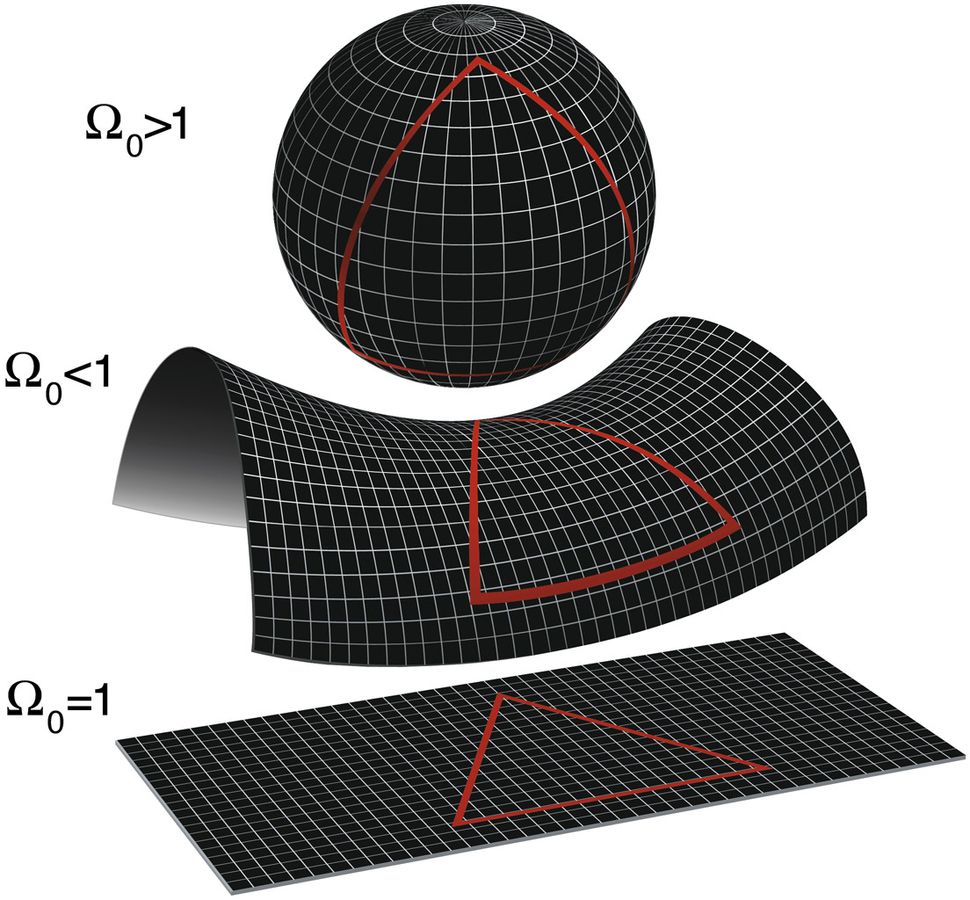 Space Exploration and Space History
TOI 1338b Discovered by TESS as First Circumbinary Planet
TESS: https://www.nasa.gov/sites/default/files/thumbnails/image/nightingale_0.png
TOI 1338b Eclipsing Simulation

Eleven Astronaut Candidates Graduated from Johnson Space Center
NASA Astronaut Graduation:
https://www.nasa.gov/sites/default/files/thumbnails/image/jsc2020e000607.jpg
Space/NASA History:
In space history this week…
January 5, 1917
Robert Goddard Granted $5,000 to Study Rocketry
January 5, 1972
President Nixon Announces Approval to Develop Space Shuttle
January 6, 1998
Lunar Prospector Launched
January 7, 1968
Surveyor 7 Launched
January 8, 1942
Stephen Hawking Born in Oxford, England
January 10, 1946
DeWitt Bounces Radio Signal off Moon
January 11, 1962
John F. Kennedy State of the Union Address: The New Frontier
Waz Up?
Miss Carolyn's Constellation of the Month/Topic of the Week
"The Life and Times of Isaac Asimov"
Isaac Asimov

Radio Shack Promotional

Isaac Asimov's Science Fiction

Foundation Trilogy

The Gods Themselves

Personal Collection of IA Books


Space Launches For This Week
Space Coast Launches
Space Flight Now Launch Schedule

Recent Astronomical Discoveries
Astronomers find wandering massive black holes in dwarf galaxies
https://www.sciencedaily.com/releases/2020/01/200106103440.htm?fbclid=IwAR0XlMgQmphdcNR174b6weYvpXPROaga77xrSFMpWSOt8-ef6XBNSLit2VU
Visible satellite passages over the next couple of days.
All times are "local" (Dallas) time.
LightSail 2
https://www.heavens-above.com/PassSummary.aspx?satid=44420&lat=33.0462&lng=-96.9942&loc=Lewisville&alt=0&tz=CST
Jan. 16
https://www.heavens-above.com/passdetails.aspx?lat=33.0462&lng=-96.9942&loc=Lewisville&alt=0&tz=CST&satid=44420&mjd=58865.0689748643&type=V
Jan. 17
https://www.heavens-above.com/passdetails.aspx?lat=33.0462&lng=-96.9942&loc=Lewisville&alt=0&tz=CST&satid=44420&mjd=58866.1000682087&type=V
Jan. 18
https://www.heavens-above.com/passdetails.aspx?lat=33.0462&lng=-96.9942&loc=Lewisville&alt=0&tz=CST&satid=44420&mjd=58867.0610053153&type=V
Jan. 19
https://www.heavens-above.com/passdetails.aspx?lat=33.0462&lng=-96.9942&loc=Lewisville&alt=0&tz=CST&satid=44420&mjd=58868.0927972578&type=V
North Korean Satellite
https://www.heavens-above.com/PassSummary.aspx?satid=39026&lat=33.0462&lng=-96.9942&loc=Lewisville&alt=0&tz=CST
Jan. 13
https://www.heavens-above.com/passdetails.aspx?lat=33.0462&lng=-96.9942&loc=Lewisville&alt=0&tz=CST&satid=39026&mjd=58861.5238883031&type=V
Jan. 14
https://www.heavens-above.com/passdetails.aspx?lat=33.0462&lng=-96.9942&loc=Lewisville&alt=0&tz=CST&satid=39026&mjd=58862.5062220557&type=V
Jan. 17
https://www.heavens-above.com/passdetails.aspx?lat=33.0462&lng=-96.9942&loc=Lewisville&alt=0&tz=CST&satid=39026&mjd=58865.5179465309&type=V
Jan. 18
https://www.heavens-above.com/passdetails.aspx?lat=33.0462&lng=-96.9942&loc=Lewisville&alt=0&tz=CST&satid=39026&mjd=58866.5002583828&type=V
Envisat
https://www.heavens-above.com/PassSummary.aspx?satid=27386&lat=33.0462&lng=-96.9942&loc=Lewisville&alt=0&tz=CST
Jan. 14
https://www.heavens-above.com/passdetails.aspx?lat=33.0462&lng=-96.9942&loc=Lewisville&alt=0&tz=CST&satid=27386&mjd=58863.0144585047&type=V
Jan. 16
https://www.heavens-above.com/passdetails.aspx?lat=33.0462&lng=-96.9942&loc=Lewisville&alt=0&tz=CST&satid=27386&mjd=58865.0321379027&type=V
Jan. 17
https://www.heavens-above.com/passdetails.aspx?lat=33.0462&lng=-96.9942&loc=Lewisville&alt=0&tz=CST&satid=27386&mjd=58866.0066447263&type=V
Jan. 19
https://www.heavens-above.com/passdetails.aspx?lat=33.0462&lng=-96.9942&loc=Lewisville&alt=0&tz=CST&satid=27386&mjd=58868.0242956825&type=V