SKYNET!!!! 9PM CT – 10:30PM CT
Saturday's Topic: "CST-100", "NORAD Santa Tracker" & "Constellation of the Month: Corvus the Crow"
Net Control: Tom KE5ICX
Afterglow Movie 10:30PM: "Jason and the Argonauts" (1963)
2-Meter Repeater W5FC: 146.880MHz, PL 110.9, –
Echolink: W5FC-R, node 37247.
Youtube.com Search "DARC Skynet"
Facebook.com Search "DARC Skynet"
Twitch.tv Search "KE5ICX"
Direct Video Link: https://www.youtube.com/channel/UCishlh8WmW7OXy9Q6sxsaag
IO Group: https://groups.io/g/DARCskynet/topics
Facebook Group: http://www.facebook.com/groups/306498286059167/
Saturday's DARC SkyNet is at 9PM CT.
The History of the NORAD Santa Tracker – Billye KF5PDS
Website:
http://noradsanta.org
Twitter:
https://twitter.com/search?q=norad+santa+tracker&ref_src=twsrc%5Egoogle%7Ctwcamp%5Eserp%7Ctwgr%5Esearch
Harry Shoup, the Santa Colonel


Discussion Topic of the Evening.
America's Newest Ride to Space: The CST-100
The CST-100

Orion Spacecraft


Starliner, Dragon, and ISS

Atlas V Starliner

CST-100 Launch

CST-100 Orbital Staging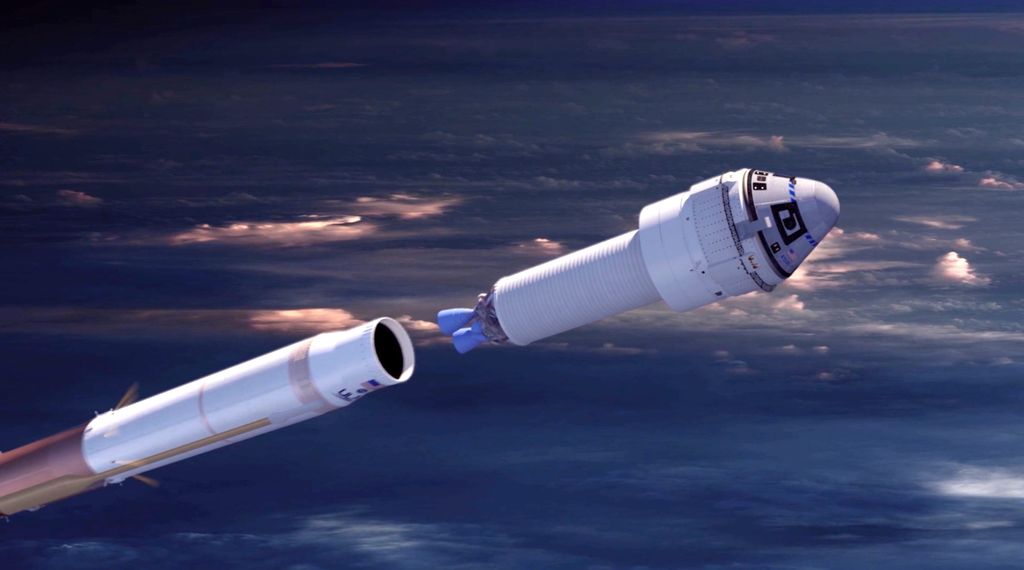 CST-100 Launch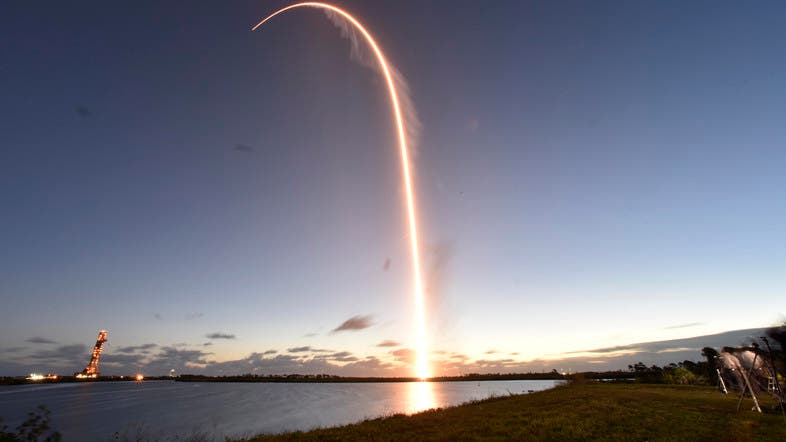 Space Exploration and Space History
Brenda WB5OZL/Kelley K5KTX (Alternates Each Week)
Space History
December 16, 1965 – Launch of Pioneer 6
Pioneer 6, 7, 8, and 9

December 17, 1903
Wright Brothers First Flight
https://cdn.abcotvs.com/dip/images/4915484_121718-wtvd-wright-brothers-first-flight-vid.jpg?w=800&r=16%3A9
December 19, 1960
MR-1 and MR-1A Spacecraft

December 21, 1968
Apollo 8 Earthrise

December 16, 1857
Edward Emerson Barnard

December 19, 2013 – Launch of Gaia
Launch of Gaia

December 16, 2019
Hubble Space Telescope Health Check


Waz Up?
Miss Carolyn's Constellation of the Month/Topic of the Week
Corvus the Crow
Skychart

Mythology

Antennae Galaxies (NGC 4038 and NGC 4039)


Space Launches For This Week
Space Coast Launches
Space Flight Now Launch Schedule
Recent Astronomical Discoveries
ESO Observations Reveal Black Holes' Breakfast at the Cosmic Dawn
https://www.sciencedaily.com/releases/2019/12/191219074632.htm?fbclid=IwAR3lfbNj58PXsTSl7paSIdqIbKA5tK2Nky7CApXwHnTmZ_hz3wQ_u_51KJs
Visible satellite passages over the next couple of days.
ISS
https://www.heavens-above.com/PassSummary.aspx?satid=25544&lat=33.0462&lng=-96.9942&loc=Lewisville&alt=0&tz=CST
Dec. 22
https://www.heavens-above.com/passdetails.aspx?lat=33.0462&lng=-96.9942&loc=Lewisville&alt=0&tz=CST&satid=25544&mjd=58839.5119496222&type=V
LightSail 2
https://www.heavens-above.com/PassSummary.aspx?satid=44420&lat=33.0462&lng=-96.9942&loc=Lewisville&alt=0&tz=CST
Dec. 26
https://www.heavens-above.com/passdetails.aspx?lat=33.0462&lng=-96.9942&loc=Lewisville&alt=0&tz=CST&satid=44420&mjd=58843.5197790845&type=V
Dec. 28
https://www.heavens-above.com/passdetails.aspx?lat=33.0462&lng=-96.9942&loc=Lewisville&alt=0&tz=CST&satid=44420&mjd=58845.5120207711&type=V
Dec. 29
https://www.heavens-above.com/passdetails.aspx?lat=33.0462&lng=-96.9942&loc=Lewisville&alt=0&tz=CST&satid=44420&mjd=58846.5446107878&type=V
North Korean Satellite
https://www.heavens-above.com/PassSummary.aspx?satid=39026&lat=33.0462&lng=-96.9942&loc=Lewisville&alt=0&tz=CST
Dec. 23
https://www.heavens-above.com/passdetails.aspx?lat=33.0462&lng=-96.9942&loc=Lewisville&alt=0&tz=CST&satid=39026&mjd=58840.5063322088&type=V
Dec. 26
https://www.heavens-above.com/PassSummary.aspx?satid=39026&lat=33.0462&lng=-96.9942&loc=Lewisville&alt=0&tz=CST
Dec. 30
https://www.heavens-above.com/passdetails.aspx?lat=33.0462&lng=-96.9942&loc=Lewisville&alt=0&tz=CST&satid=39026&mjd=58847.512240128&type=V