SKYNET!!!! 9PM CT – 10:30PM CT
Saturday's Topic: "Miss Carolyn KC5OZT Remembered and the AAVSO"
Net Control: Tom KE5ICX
Afterglow Movie 10:30PM:
"Science Fiction: Double Feature" "Rakka" (2017) and "Prelude to Axanar" (2014)
2-Meter Repeater W5FC: 146.880MHz, PL 110.9, –
Echolink: W5FC-R, node 37247.
Youtube.com Search "DARC Skynet"
Facebook.com Search "DARC Skynet"
Twitch.tv Search "KE5ICX"
Direct Video Link: https://www.youtube.com/channel/UCishlh8WmW7OXy9Q6sxsaag
Yahoo Groups: http://groups.yahoo.com/group/skynet
Facebook: http://www.facebook.com/groups/306498286059167/
Saturday's DARC SkyNet is at 9PM CT.
Discussion topic of the evening
Saying "Goodbye to Miss Carolyn (KC5OZT) and a discussion of her favorite astronomy group "American Association of Variable Star Observers (AAVSO)"
Miss Carolyn KC5OZT

Tonight's topic will be about one of her favorite organizations, the American Association of Variable Star Observers (AAVSO).
Variable Star Index, VSX.
Sloan Digital Sky Survey (SDSS)
Journal of the AAVSO.
The AAVSO Data Mining Section — researchers who mine existing data sources to obtain new variable stars and variable star data
Campaigns & Observation Reports — our online Forum for topics related to new or interesting observations
Waz Up?
Chaz KF5JHA
From EarthSky.org:
http://www.earthsky.org/tonight
Chaz covers:
Moon Phases
Occultations
Constellation and Navigation Tips and Factoids
Sunrise and Sunset Features
Q and A
Southwest, Nightfall

A featured constellation or object(s) or topic.
Mike – KG5P
Texas Star Party's Most Interesting Objects!
Recent Astronomical discoveries
New Clues About How Ancient Galaxies Lit Up the Universe
https://www.sciencedaily.com/releases/2019/05/190509092716.htm?fbclid=IwAR0wpAoo4nkpWafpjA4hsW9NDfi2vB01ytvskfHbXn3a_XyVZHddsb_RrBQ
Star Formation Burst in the Milky Way 2-3 Billion Years Ago
https://www.sciencedaily.com/releases/2019/05/190508134517.htm?fbclid=IwAR1O0iWyDtL2KO_ffpiC8fUx9uDrtVr2czIVUB_qYgvyDrqKE-ecxmMHG2I
Space Exploration and Space History
Space Exploration News
SpaceX parachute test: not so great


https://www.businessinsider.com/spacex-boeing-nasa-parachute-emergency-test-problems-2019-5
But rocket lab is doing just fine with their smaller launchers: three satellites launched for the USAF last Sunday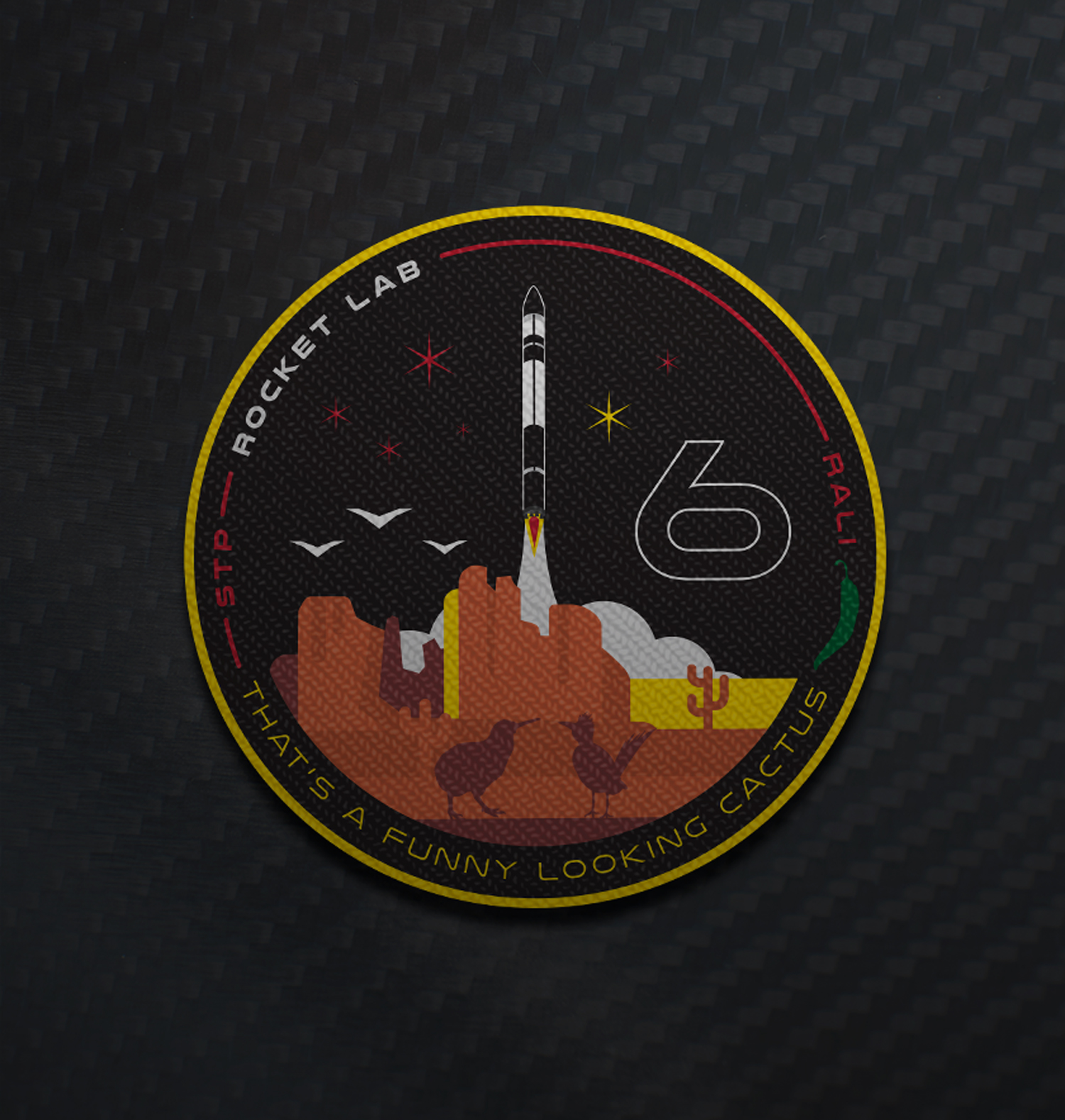 And a new Japanese company, Interstellar Technologies, also launched a sounding rocket last week. The company hopes to reach orbit in 2020.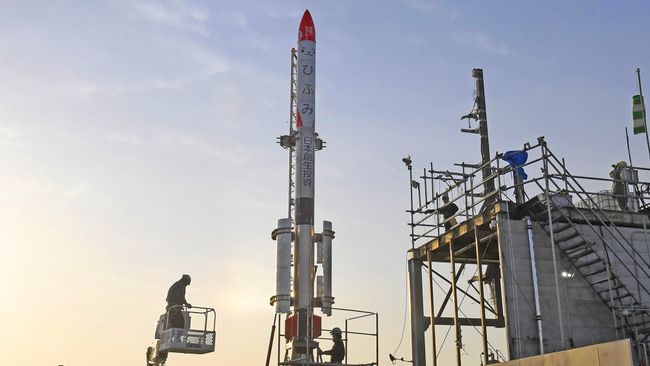 This Week in Space History
May 5th, 1961: MR-3 (Freedom 7)

May 5th, 2018: Insight launched

May 6th, 1968: Neil Armstrong ejects

https://historycollection.jsc.nasa.gov/JSCHistoryPortal/history/oral_histories/ArmstrongNA/ArmstrongNA_9-19-01.htm
May 6th, 1973: Death of Randy Claggett

May 8th, 1994: Last launch of a Scout

May 9th, 2003: Hayabusa
https://en.wikipedia.org/wiki/Hayabusa

May 11th, 1949: Cape Canaveral selected for rocket launches

Visible satellite passages over the next couple of days.
ISS
https://www.heavens-above.com/PassSummary.aspx?satid=25544&lat=33.0462&lng=-96.9942&loc=LewisvilleTX&alt=110&tz=UCT
May 18
https://www.heavens-above.com/passdetails.aspx?lat=33.0462&lng=-96.9942&loc=LewisvilleTX&alt=110&tz=UCT&satid=25544&mjd=58621.4337266167&type=V
May 20
https://www.heavens-above.com/passdetails.aspx?lat=33.0462&lng=-96.9942&loc=LewisvilleTX&alt=110&tz=UCT&satid=25544&mjd=58623.0910911809&type=V
Tiangong 2
https://www.heavens-above.com/PassSummary.aspx?satid=41765&lat=33.0462&lng=-96.9942&loc=LewisvilleTX&alt=110&tz=UCT
May 15
https://www.heavens-above.com/passdetails.aspx?lat=33.0462&lng=-96.9942&loc=LewisvilleTX&alt=110&tz=UCT&satid=41765&mjd=58618.4480029586&type=V
May 20
https://www.heavens-above.com/passdetails.aspx?lat=33.0462&lng=-96.9942&loc=LewisvilleTX&alt=110&tz=UCT&satid=41765&mjd=58623.1041464565&type=V
OTV 5 (USA 277)
https://www.heavens-above.com/PassSummary.aspx?satid=42932&lat=33.0462&lng=-96.9942&loc=LewisvilleTX&alt=110&tz=UCT
May 13
https://www.heavens-above.com/passdetails.aspx?lat=33.0462&lng=-96.9942&loc=LewisvilleTX&alt=110&tz=UCT&satid=42932&mjd=58616.1257264366&type=V
May 15
https://www.heavens-above.com/passdetails.aspx?lat=33.0462&lng=-96.9942&loc=LewisvilleTX&alt=110&tz=UCT&satid=42932&mjd=58618.081046182&type=V