SKYNET!!!! 9PM CT – 10:30PM CT
Saturday's Topic: "The Apollo Trenches" and "Tour of the Constellation Cassiopeia"
Net Control: Tom KE5ICX
Afterglow Movie 10:30PM:
Open Discussion: "Best and Worst SF Movies"
2-Meter Repeater W5FC: 146.880MHz, PL 110.9, –
Echolink: W5FC-R, node 37247.
Video Stream: http://www.ustream.tv/channel/skynet2
& Facebook "DARC Skynet Astronomy Net"
Audio Stream: http://pokeys.doomdns.com:8000
Yahoo Groups: http://groups.yahoo.com/group/skynet
Facebook: http://www.facebook.com/groups/306498286059167/
Saturday's DARC SkyNet is at 9PM CT.
The Apollo Trenches (Part 1)
NASA Consoles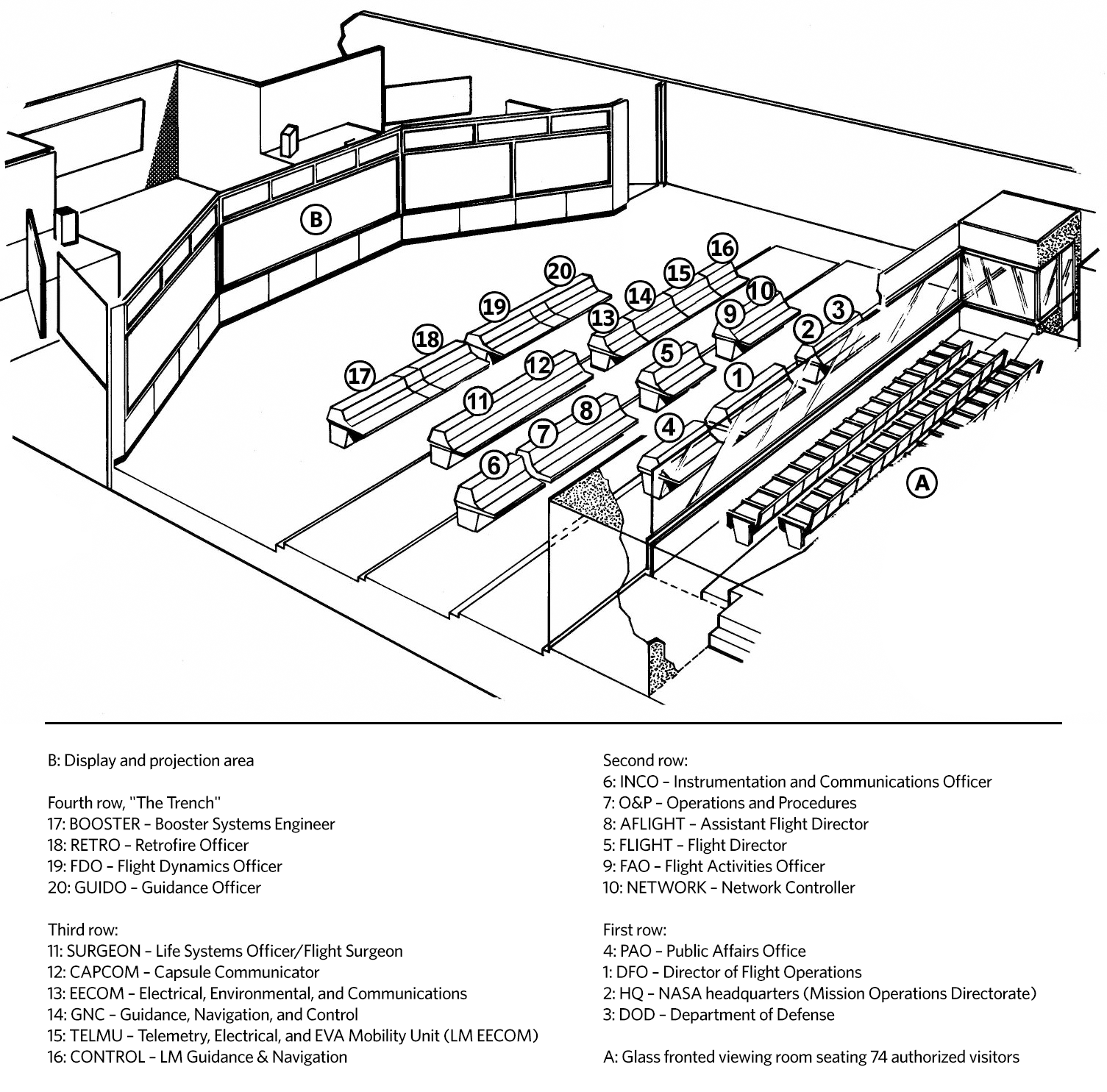 An Eidophor projector.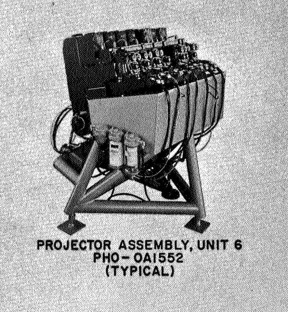 Eidophor Projections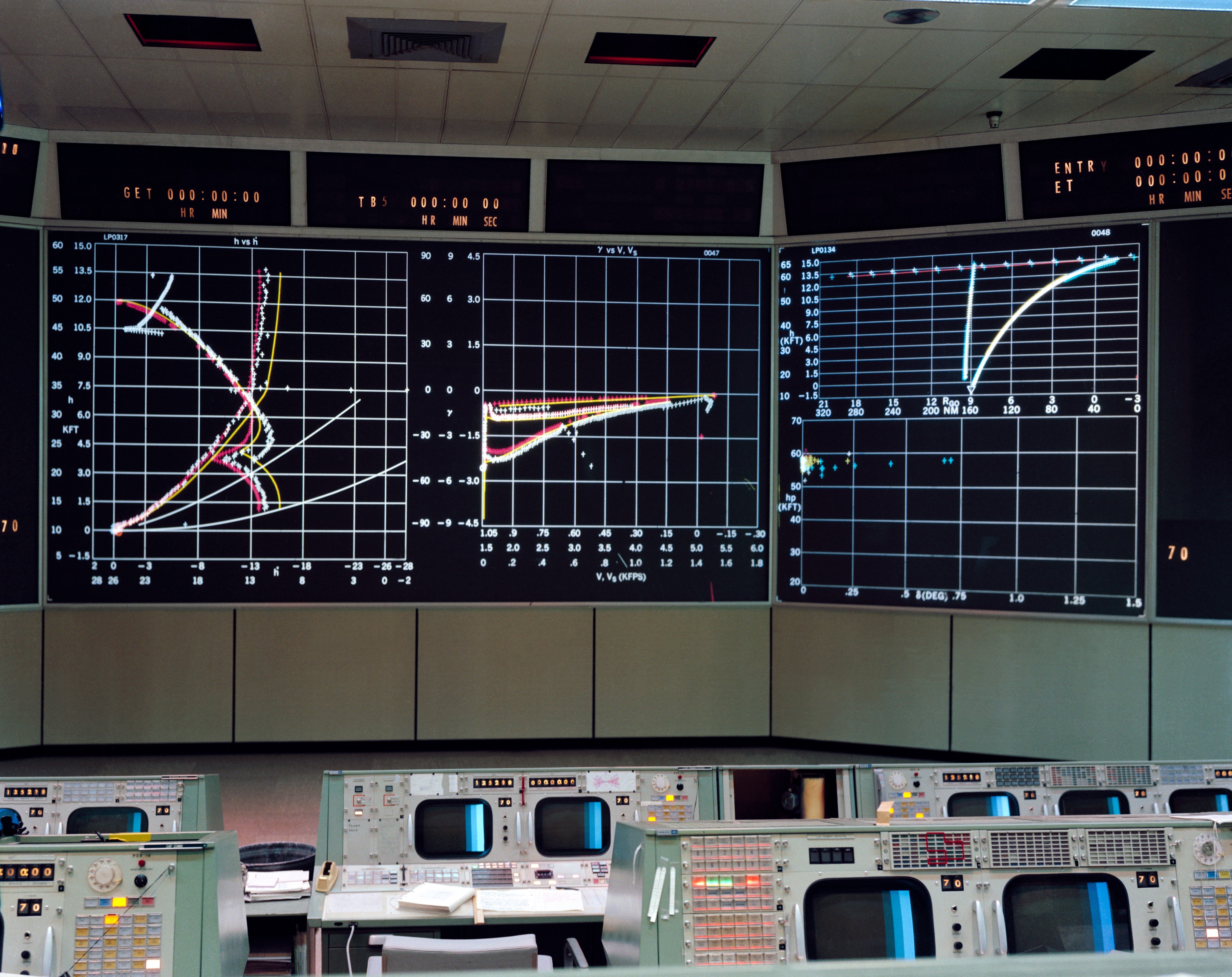 Eidophor Projector Schematic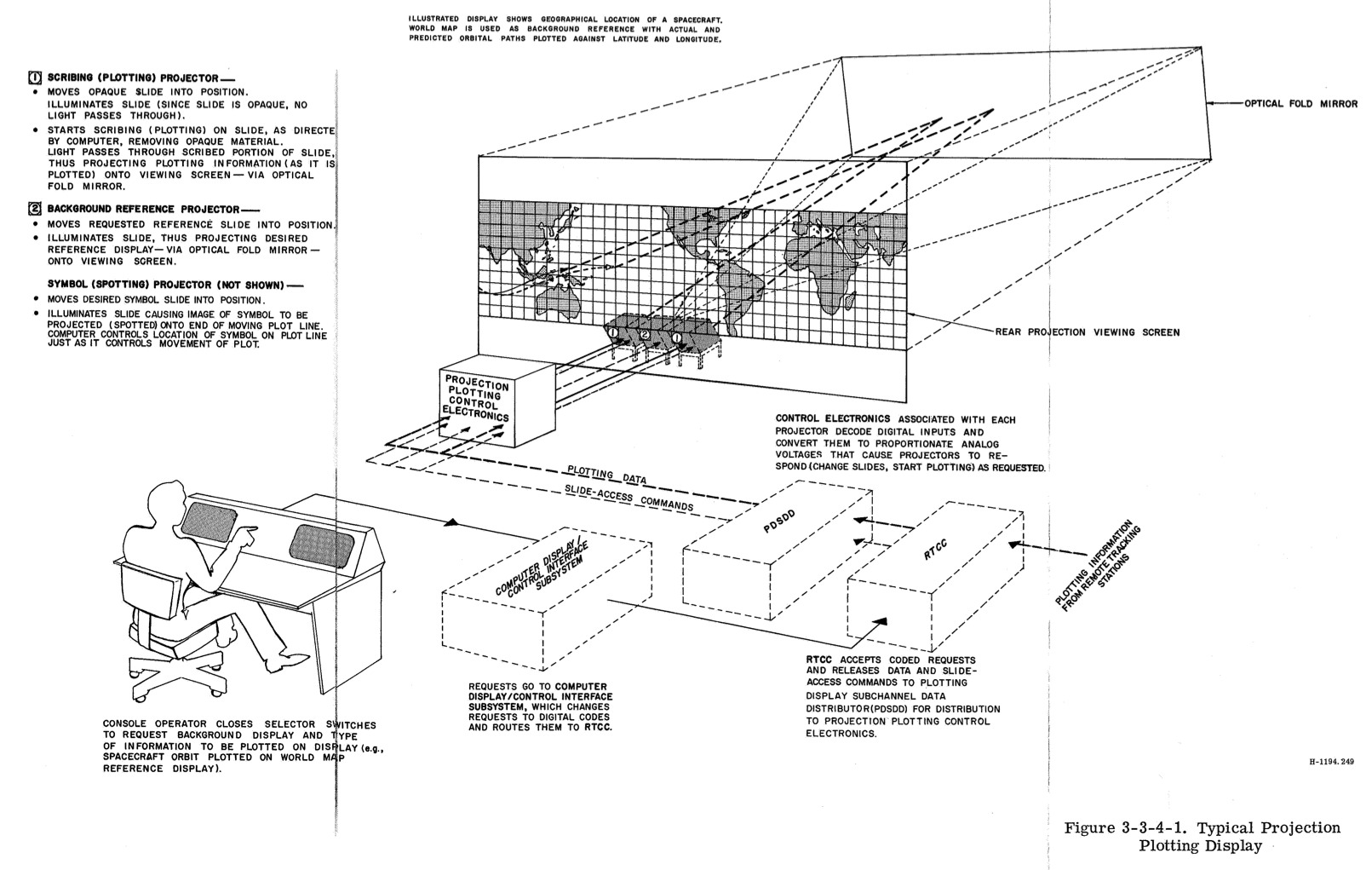 Booster Systems Engineer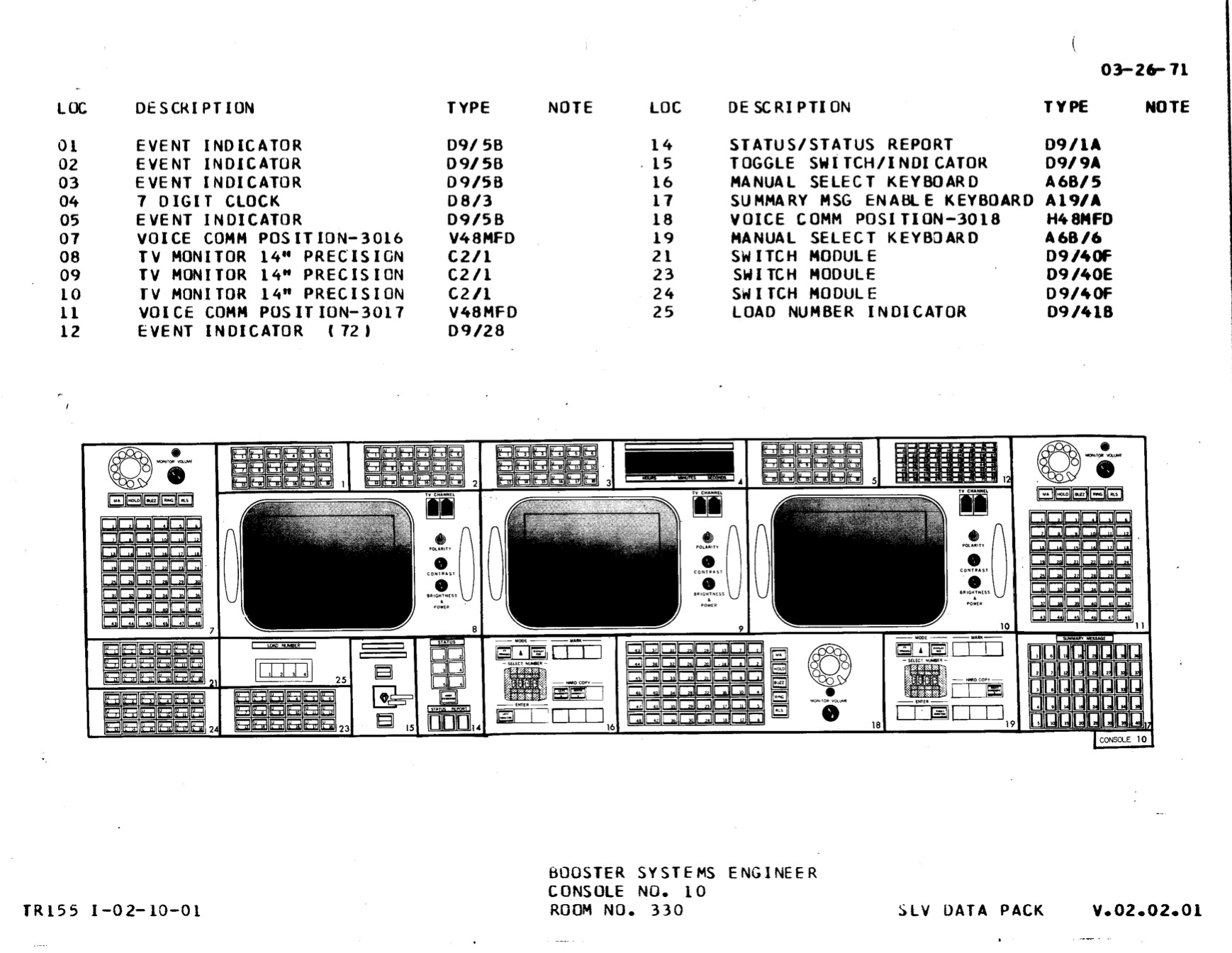 Retrofire Officer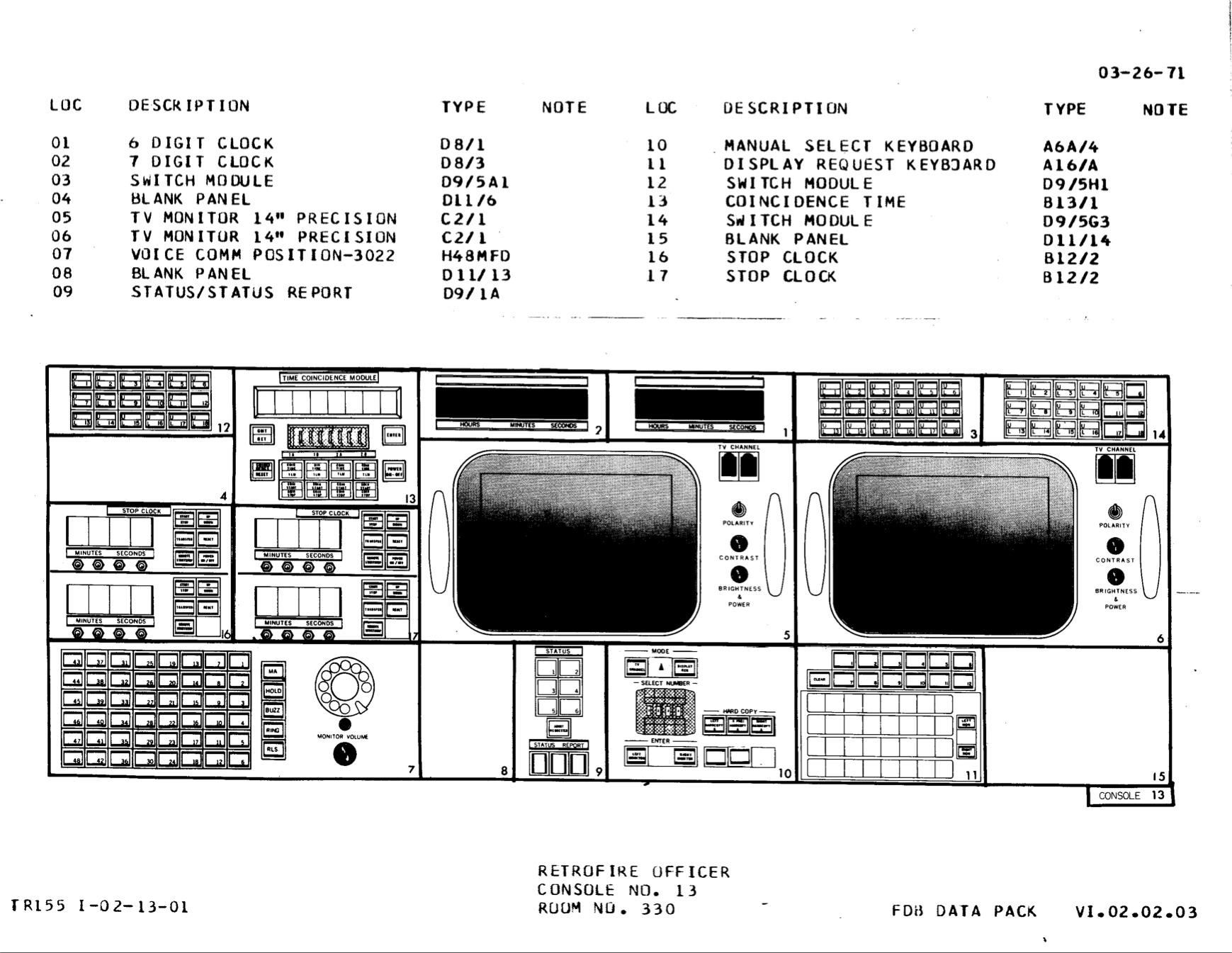 Flight Dynamics Officer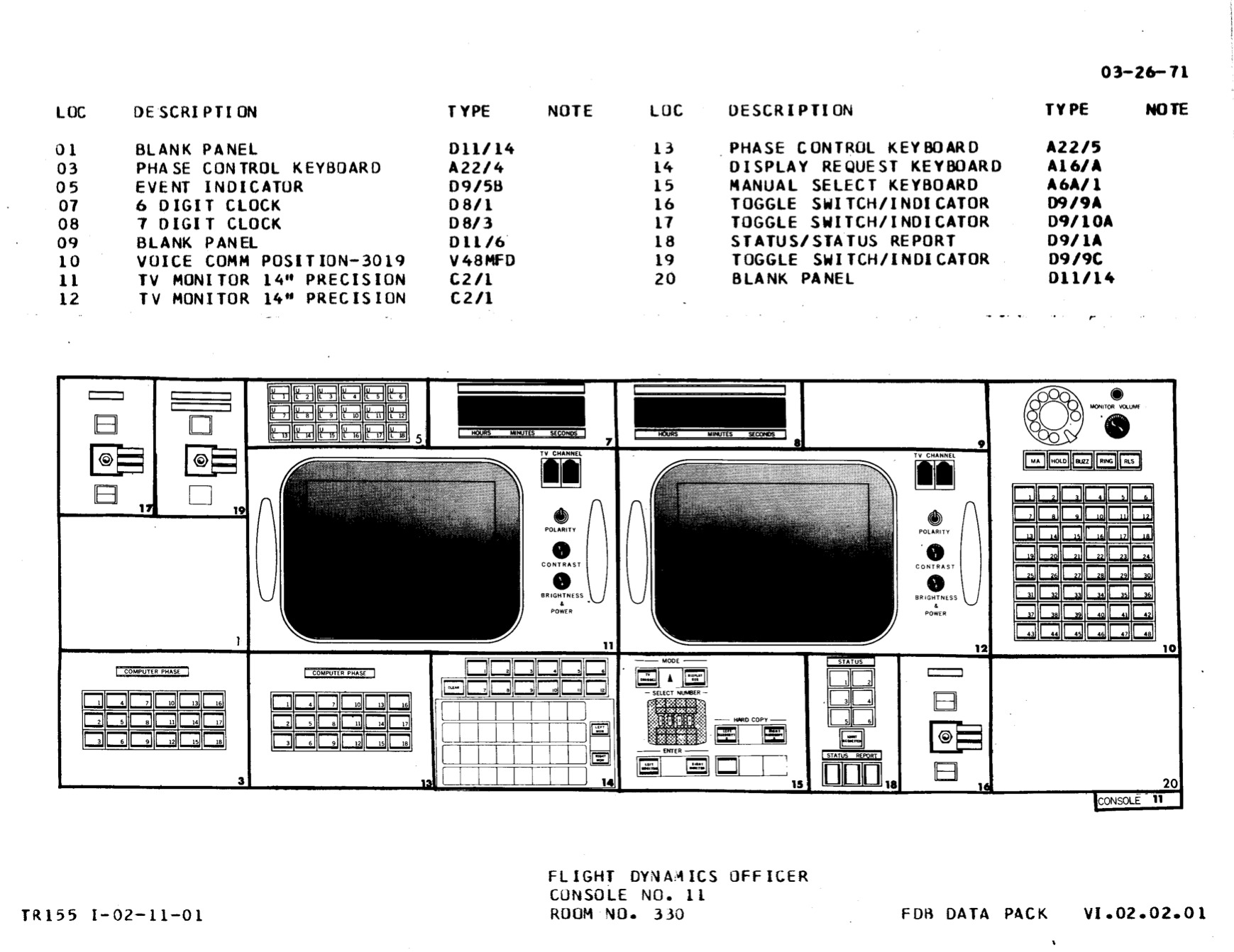 Guidance Officer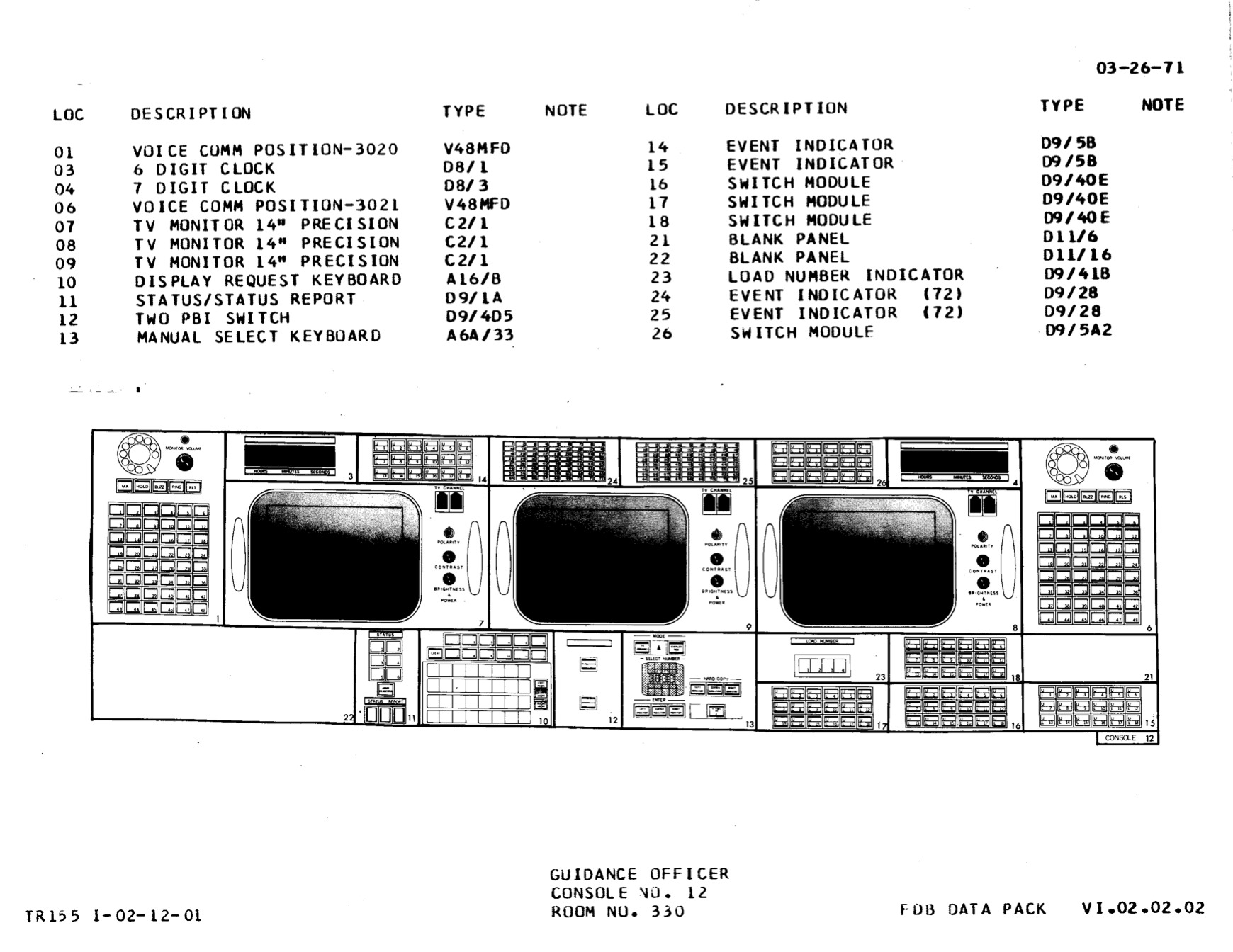 Life Systems Officer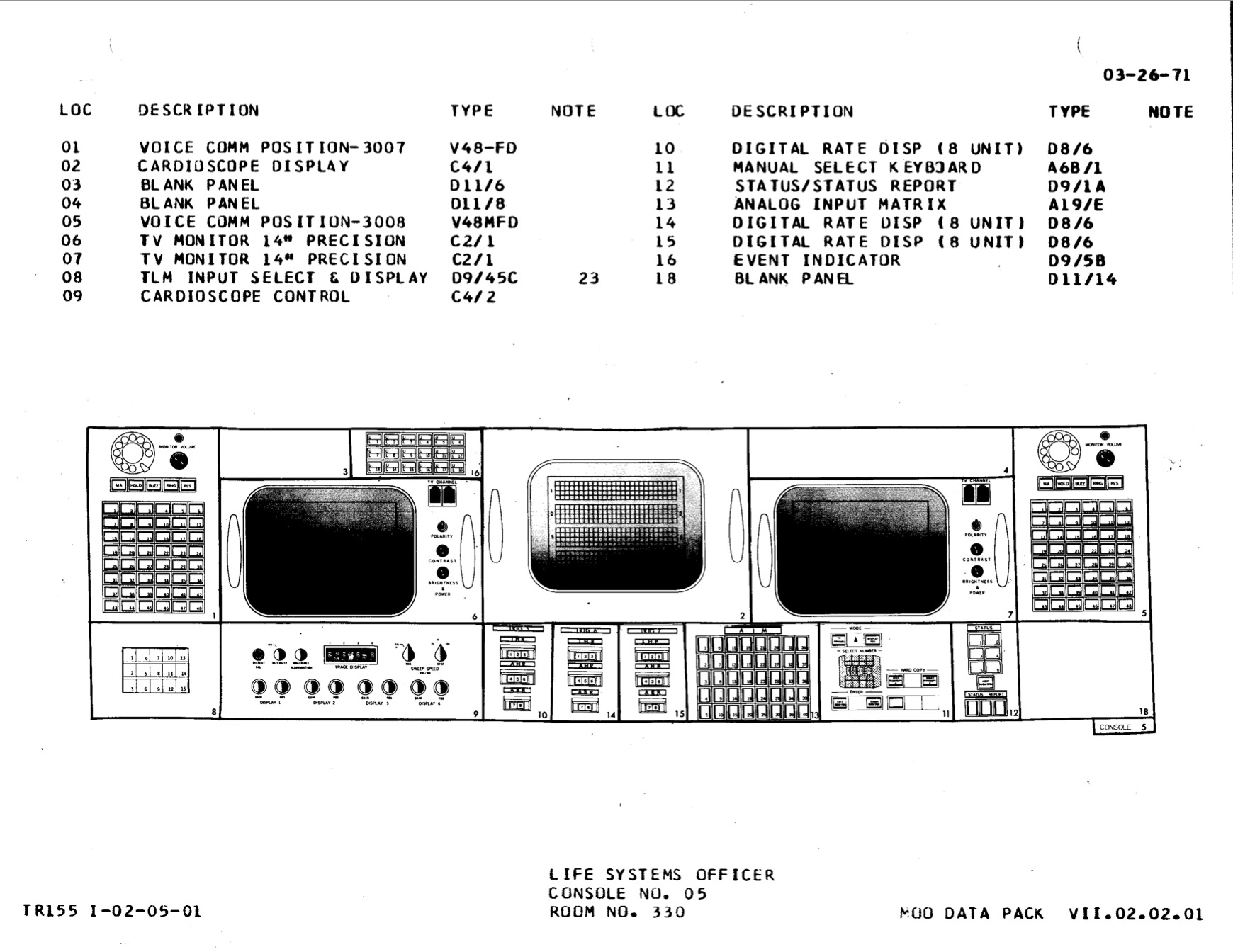 Cap Comm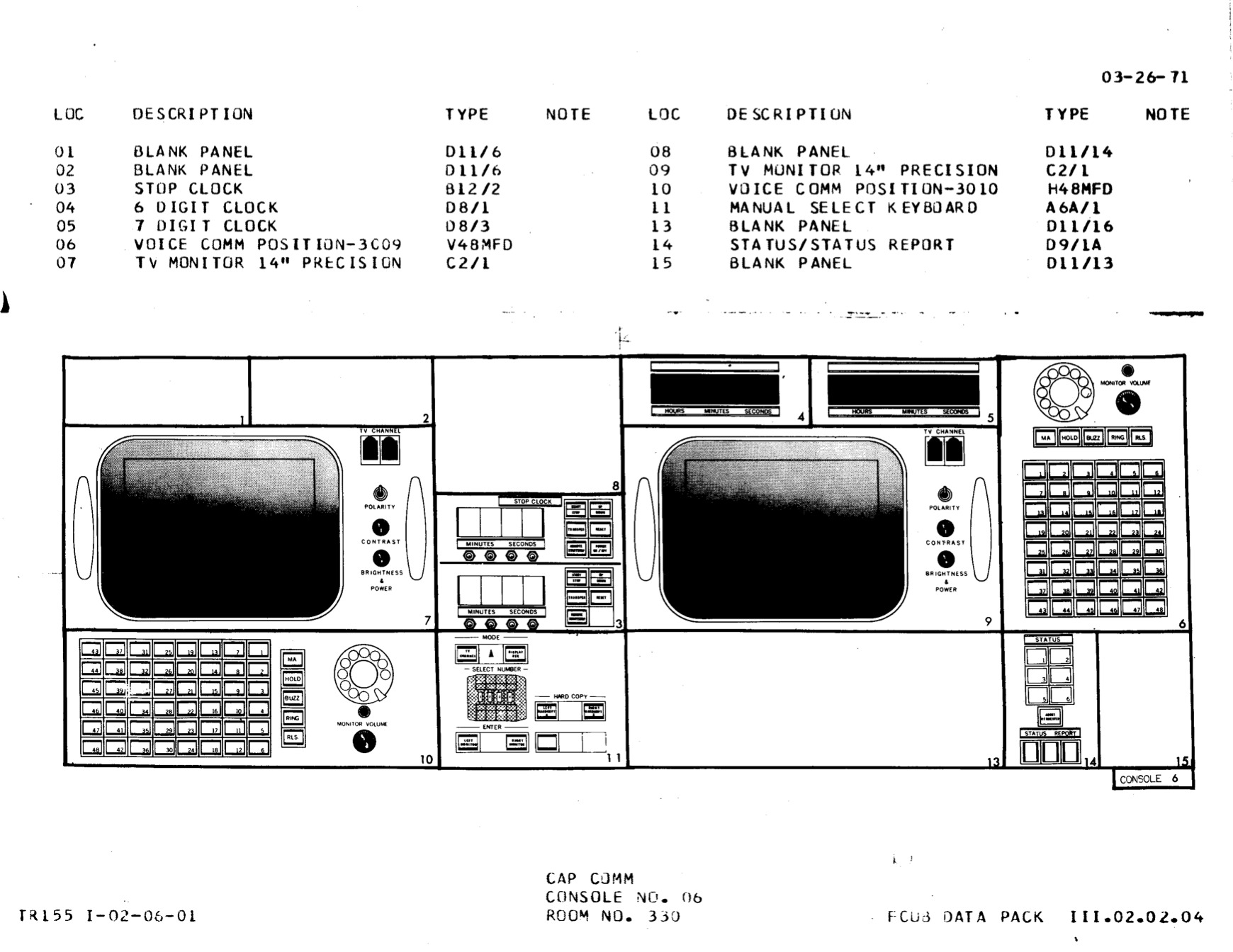 CSM EECOM Engineer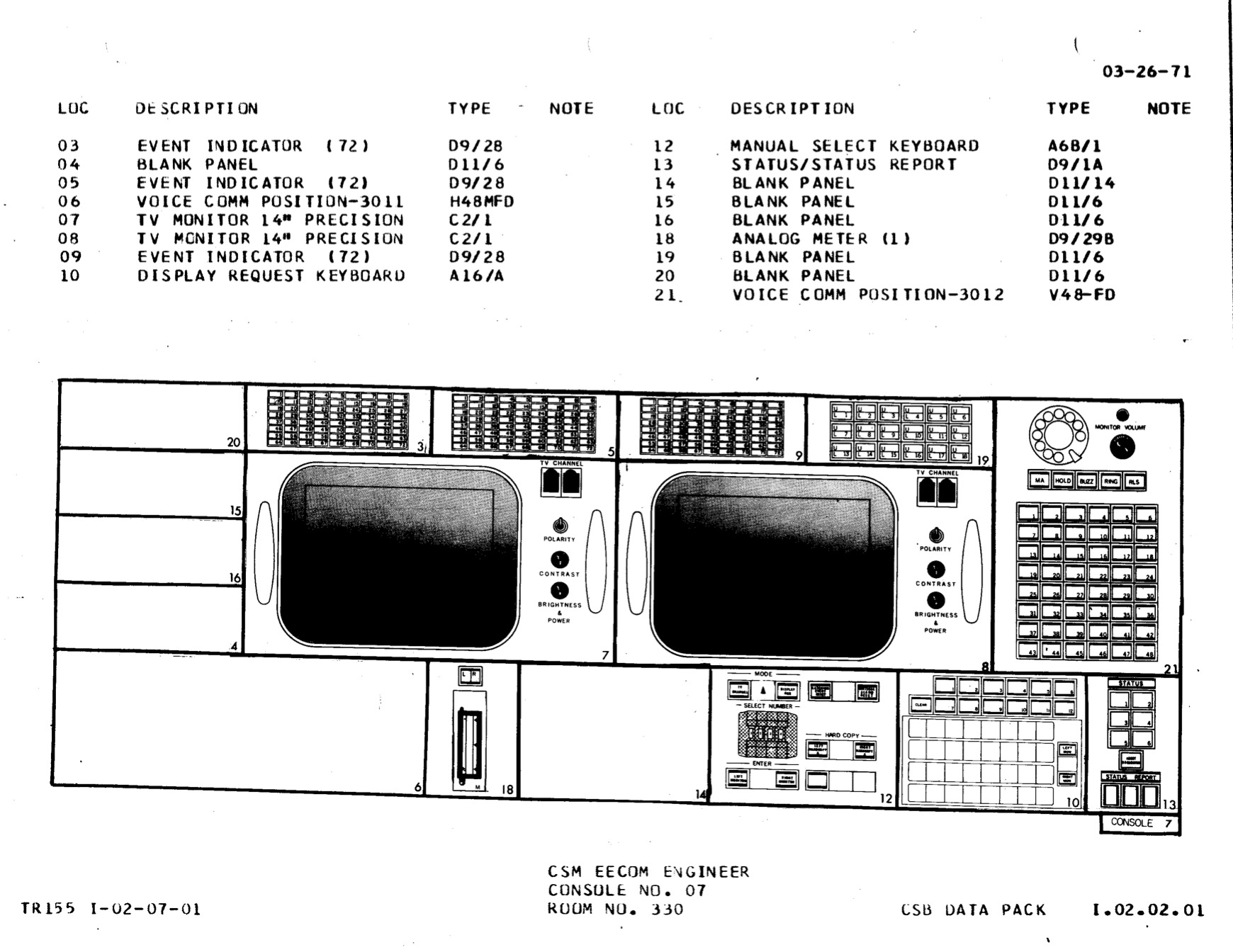 CSM GNC Engineer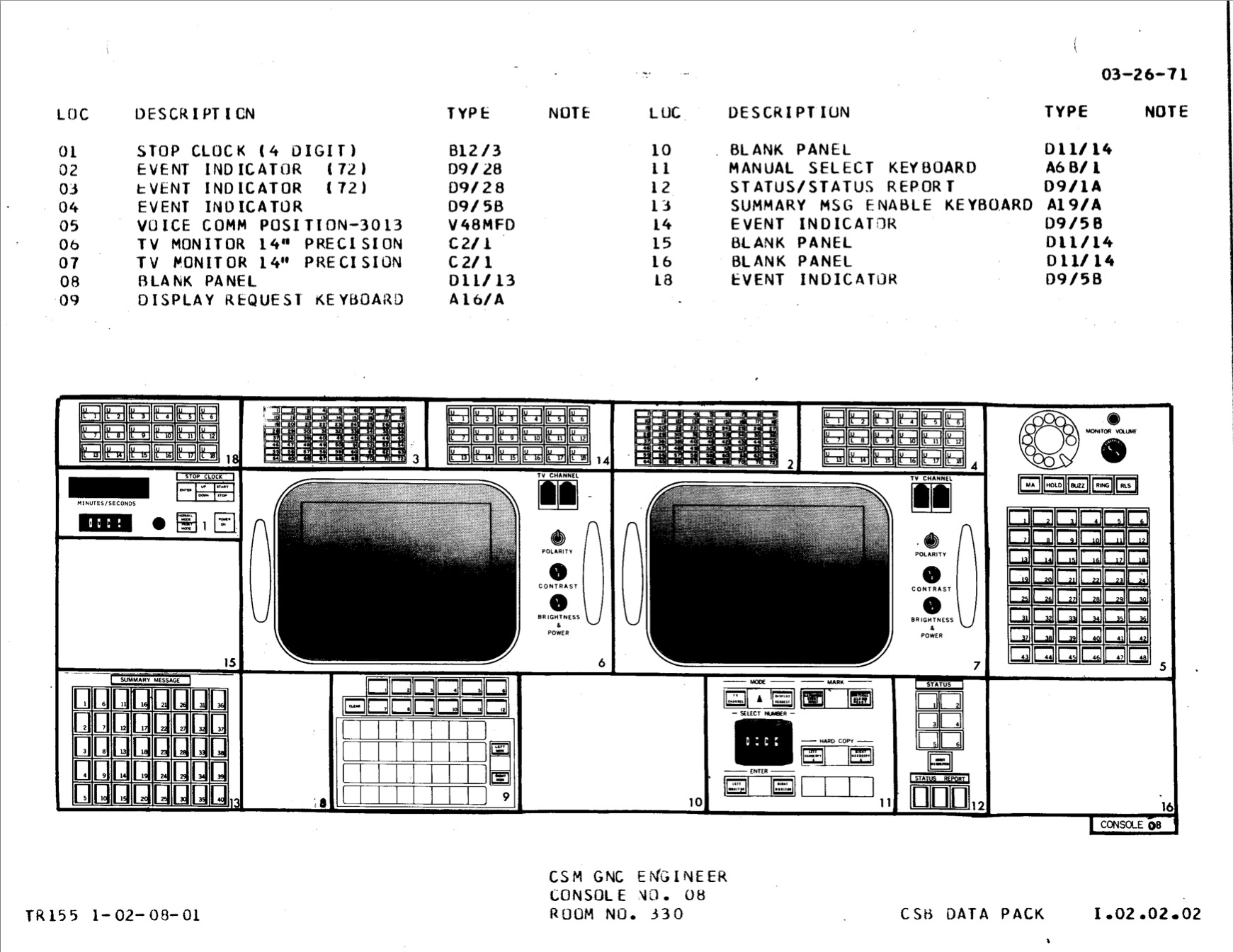 LM TELMU Engineer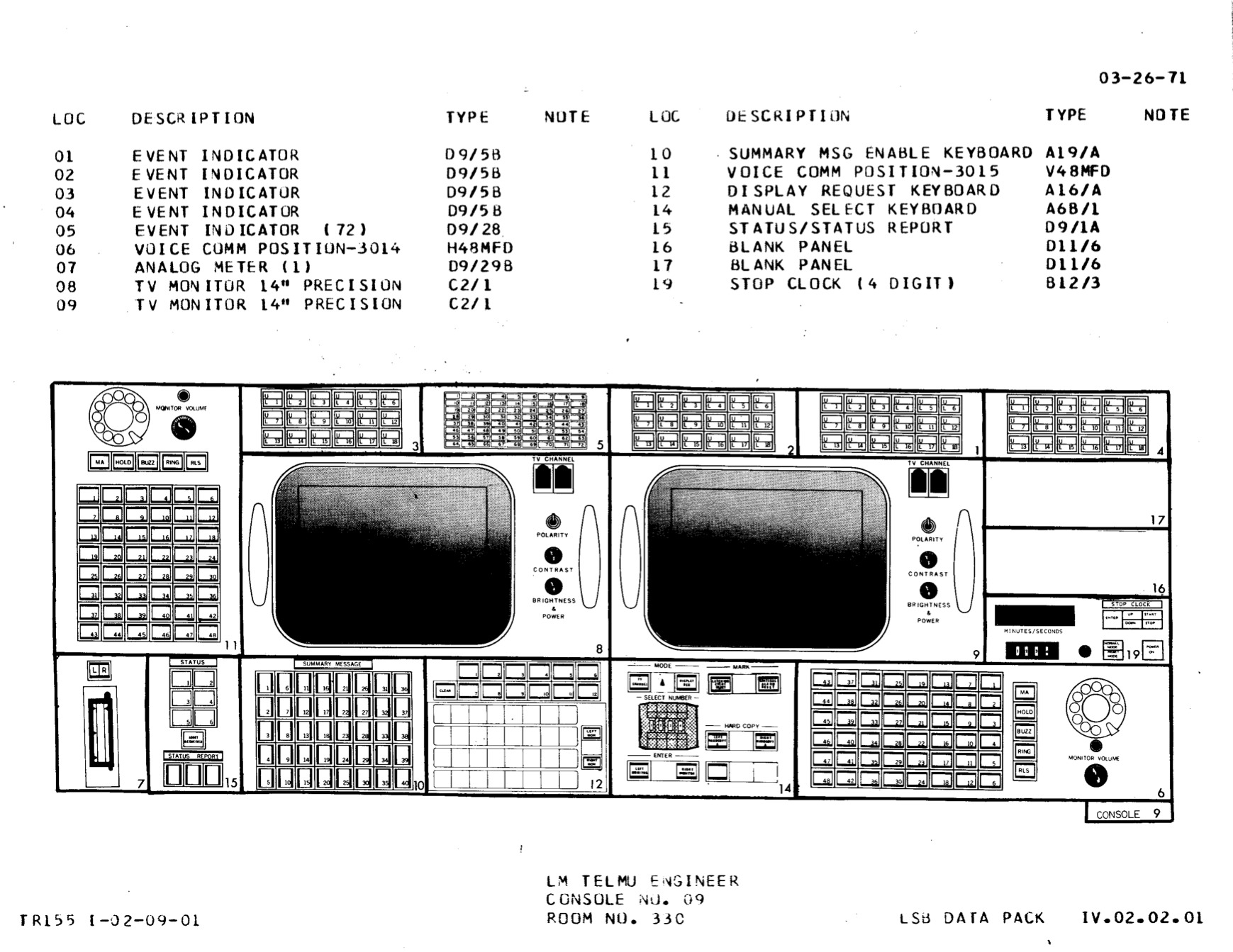 LM Control Engineer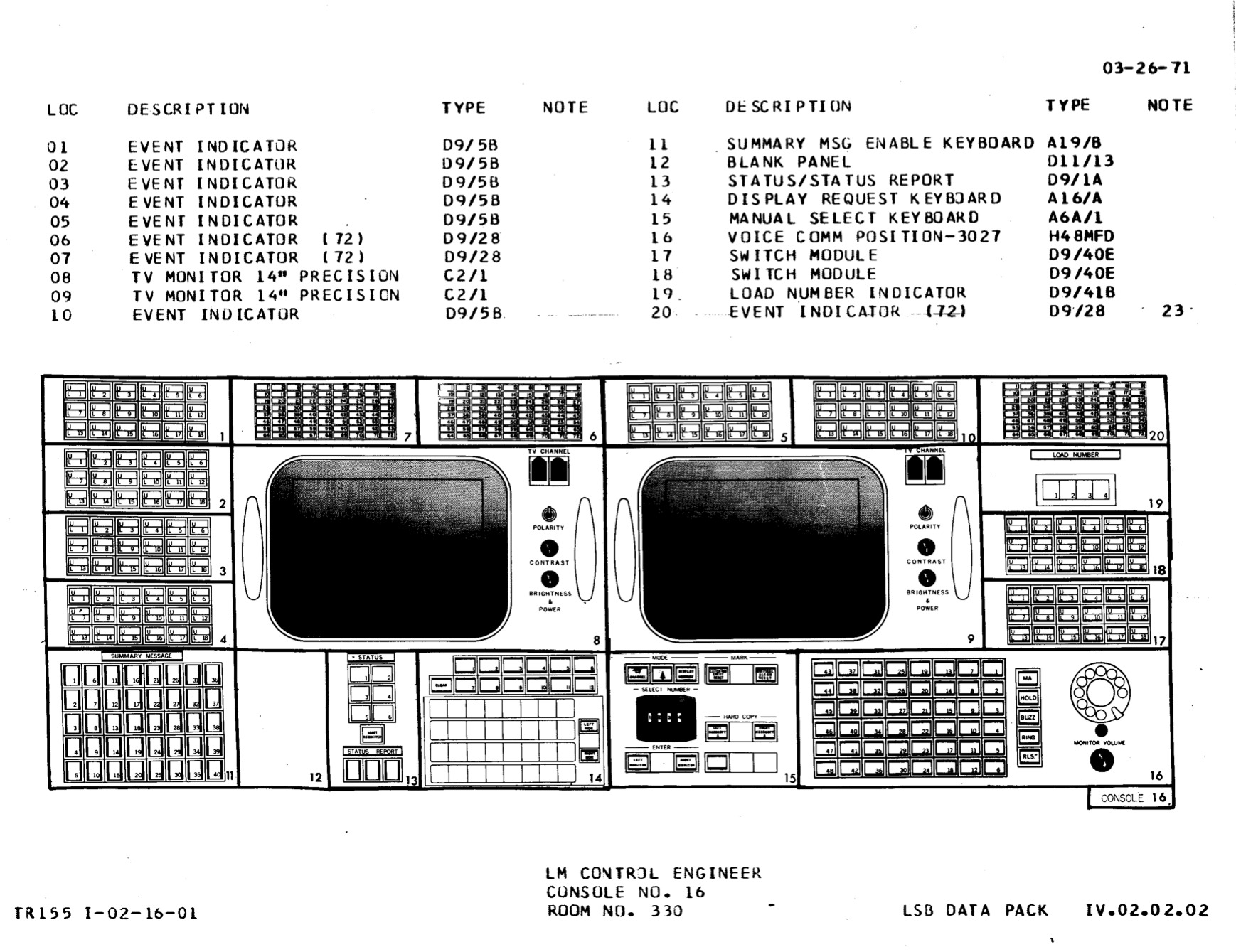 What can you see in the sky over the next couple of weeks?
Near Side Moon


Far Side Moon


A featured constellation or object(s) or topic.
Constellation Cassiopeia
Skymap Constellation Cassiopeia
https://scontent-dft4-1.xx.fbcdn.net/v/t1.0-9/22154336_2102114823148023_5646924507247110186_n.jpg?oh=2a582fc06063a23bb00cdeb670e29b67&oe=5A44419F
Photo #1 Open Cluster (M52/NGC 7654)
https://scontent-dft4-1.xx.fbcdn.net/v/t1.0-9/22089283_2102109669815205_719283014357678093_n.jpg?oh=b3544375edac43118ed70afbdcb7f18f&oe=5A5006C2
Photo #2 Open Cluster (M103/NGC 581)
https://scontent-dft4-1.xx.fbcdn.net/v/t1.0-9/22154307_2102109676481871_4126240939439805435_n.jpg?oh=ad0c0369df1f12cb87f494500e6b2a49&oe=5A53D867
Photo #3 Cassiopeia-A
https://scontent-dft4-1.xx.fbcdn.net/v/t1.0-9/22045961_2102109626481876_1399836101943769405_n.jpg?oh=f108011b128dcfddc60be18eec492995&oe=5A4C6EA7
Photo #4 The Pacman Nebula (NGC 281)
https://scontent-dft4-1.xx.fbcdn.net/v/t1.0-9/22141097_2102109693148536_2962634695283847030_n.jpg?oh=3c3968adc5a510d127a7624597525c47&oe=5A539E5A
Photo #5 White Rose Cluster (NGC 7789)
https://scontent-dft4-1.xx.fbcdn.net/v/t1.0-9/22089546_2102109746481864_267622972924776273_n.jpg?oh=4fbb8c627ca6f9f10e9e6e5520dd1ba9&oe=5A7ED556
Photo #6 Owl Cluster (NGC 457)
https://scontent-dft4-1.xx.fbcdn.net/v/t1.0-9/22046963_2102109623148543_3007349946680844199_n.jpg?oh=2fc0ee80943639437afa46a2bae3818a&oe=5A3EE4D5
Photo #7 Open Cluster (NGC 663)
https://scontent-dft4-1.xx.fbcdn.net/v/t1.0-9/22089466_2102109629815209_2975462929228751379_n.jpg?oh=986882d6797d56dfdf39cf2a72fad76d&oe=5A7CABA1
Recent Astronomical discoveries
Small Collisions Make Big Impact on Mercury's Thin Atmosphere
https://www.sciencedaily.com/releases/2017/09/170929112952.htm
A Fresh Look at Older Data Yields a Surprise Near the Martian Equator
https://www.sciencedaily.com/releases/2017/09/170928152256.htm
Space Exploration and Space History
Aurora at Mars
Martian aurora animation: https://photojournal.jpl.nasa.gov/archive/PIA21854_aurora2-16.gif
Martian aurora still images: https://www.jpl.nasa.gov/spaceimages/images/largesize/PIA21855_hires.jpg
Martian energy levels graph: https://www.jpl.nasa.gov/spaceimages/images/largesize/PIA21856_hires.jpg