SKYNET!!!! 9PM CT – 10:30PM CT
Saturday's Topic: "Pioneers of Radio Astronomy" & "The Transit of Mercury"
Net Control: Tony NT5TM
Afterglow Movie 10:30PM: November's Crappy TV Pilots Month: "The Solarnauts" (1967)
2-Meter Repeater W5FC: 146.880MHz, PL 110.9, –
Echolink: W5FC-R, node 37247.
Youtube.com Search "DARC Skynet"
Facebook.com Search "DARC Skynet"
Twitch.tv Search "KE5ICX"
Direct Video Link: https://www.youtube.com/channel/UCishlh8WmW7OXy9Q6sxsaag
IO Group: https://groups.io/g/DARCskynet/topics
Facebook Group: http://www.facebook.com/groups/306498286059167/
Saturday's DARC SkyNet is at 9PM CT.
Discussion Topic of the Evening.
Pioneers of Radio Astronomy
Very Large Array Telescope

Karl Jansky


https://en.wikipedia.org/wiki/Karl_Guthe_Jansky
Janksy Radio Telescope

Wiki on Grote Reber
https://en.wikipedia.org/wiki/Grote_Reber
Green Banks Radio Telescope

Grote Antenna Array

Grote Reber

John Kraus, W8JK


https://en.wikipedia.org/wiki/John_D._Kraus
Ohio State "Big Ear"
http://www.bigear.org/hotspots.htm
Large Horn Antenna


https://en.wikipedia.org/wiki/Holmdel_Horn_Antenna
Martin Ryle

Antony Hewish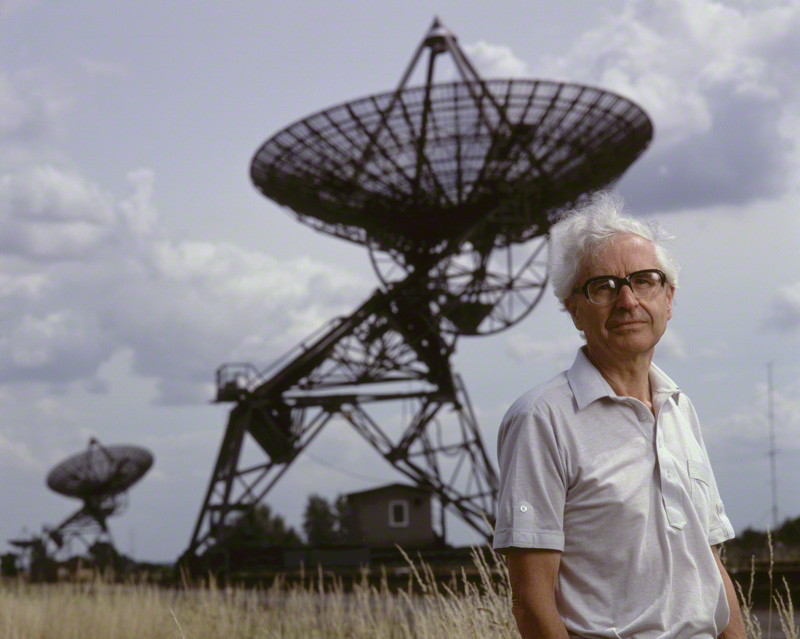 VLBA Radio Astronomy


Space Exploration and Space History
Insight Continues Digging on Mars
InSight: https://www.nasa.gov/sites/default/files/thumbnails/image/insight20191027-1041.gif
Live Coverage of CST-100 Starliner Pad Abort Test (Monday, Nov. 4th 8 AM CST)
https://www.nasa.gov/sites/default/files/thumbnails/image/dsc_0868.jp
Space/NASA History:
In space history this week…
October 29, 1998:
Space Shuttle STS-95 Launches with John Glenn on Board


October 30, 1964:
Joseph Albert Walker Flies LLRV


October 31:
1936: JPL Conducts First Liquid Fueled Rocket Test


November 2, 2000:
Expedition 1 Crew Docks with ISS


Waz Up?
East, November Mid-Evening

Southwest, Nov. 2, 2019

Eliot Herman Taurid Photo 2016


Miss Carolyn's Constellation of the Month/Topic of the Week
The Transit of Mercury! Don't miss this one. Next will occur Nov 13 2032.
Here is a link to a method for determining the distance from the Earth to the Sun using data obtained from the transit of Mercury.
https://www.dropbox.com/s/6luwsm7tgmxz7e7/ToM%20and%20the%20AU%20%28public%20vesion%29.pdf?dl=0
Space Launches For This Week
Space Coast Launches
Space Flight Now Launch Schedule
NovemberKuaizhou 1A • KL-Alpha
Launch time: TBD
Launch site: Jiuquan, China
A Chinese Kuaizhou 1A rocket will launch two small satellites known only by the name KL-Alpha. The purpose of the satellites has not been disclosed. [Oct. 29]
Nov. 11Falcon 9 • Starlink 1
Launch time: Approx. 1500 GMT (10 a.m. EST)
Launch site: SLC-40, Cape Canaveral Air Force Station, Florida
A SpaceX Falcon 9 rocket is expected to launch the second batch of approximately 60 satellites for
Recent Astronomical Discoveries
Scientists May Have Discovered a Whole New Class of Black Holes
https://www.sciencedaily.com/releases/2019/10/191031154923.htm?fbclid=IwAR347S6ZyNh4On0-vk6ipil1vJeUdl2HVf_k7rvKmlFaA2X4rIqn9-xIOAk
Visible satellite passages over the next couple of days.
All times are "local" (Dallas) time.
North Korean Satellite
https://www.heavens-above.com/PassSummary.aspx?satid=39026&lat=33.0462&lng=-96.9942&loc=Lewisville&alt=0&tz=CST
Nov. 5th
https://www.heavens-above.com/passdetails.aspx?lat=33.0462&lng=-96.9942&loc=Lewisville&alt=0&tz=CST&satid=39026&mjd=58792.5103942915&type=V
Nov. 9th
https://www.heavens-above.com/passdetails.aspx?lat=33.0462&lng=-96.9942&loc=Lewisville&alt=0&tz=CST&satid=39026&mjd=58797.0076353019&type=V
Hubble Space Telescope
https://www.heavens-above.com/PassSummary.aspx?satid=20580&lat=33.0462&lng=-96.9942&loc=Lewisville&alt=0&tz=CST
Nov. 3rd
https://www.heavens-above.com/passdetails.aspx?lat=33.0462&lng=-96.9942&loc=Lewisville&alt=0&tz=CST&satid=20580&mjd=58790.494899769&type=V
Envisat
https://www.heavens-above.com/PassSummary.aspx?satid=27386&lat=33.0462&lng=-96.9942&loc=Lewisville&alt=0&tz=CST
Nov. 4th
https://www.heavens-above.com/passdetails.aspx?lat=33.0462&lng=-96.9942&loc=Lewisville&alt=0&tz=CST&satid=27386&mjd=58792.0393470261&type=V
Nov. 5th
https://www.heavens-above.com/passdetails.aspx?lat=33.0462&lng=-96.9942&loc=Lewisville&alt=0&tz=CST&satid=27386&mjd=58793.0138648565&type=V
Nov. 7th
https://www.heavens-above.com/passdetails.aspx?lat=33.0462&lng=-96.9942&loc=Lewisville&alt=0&tz=CST&satid=27386&mjd=58795.0315229438&type=V
Nov. 10th
https://www.heavens-above.com/passdetails.aspx?lat=33.0462&lng=-96.9942&loc=Lewisville&alt=0&tz=CST&satid=27386&mjd=58798.0237076298&type=V